Looking for the chance to sharpen your skates without committing to an entire season and competitions? Our training camps are the perfect place for athletes to not only expand their existing skills and talents, but to learn new abilities from seasoned professionals with years of experience on the ice and travelling with teams.
Students will master the fundamentals of the sport and push their physical fitness to new levels in these compressed academy courses to make sure that they are game-ready as soon as the season starts.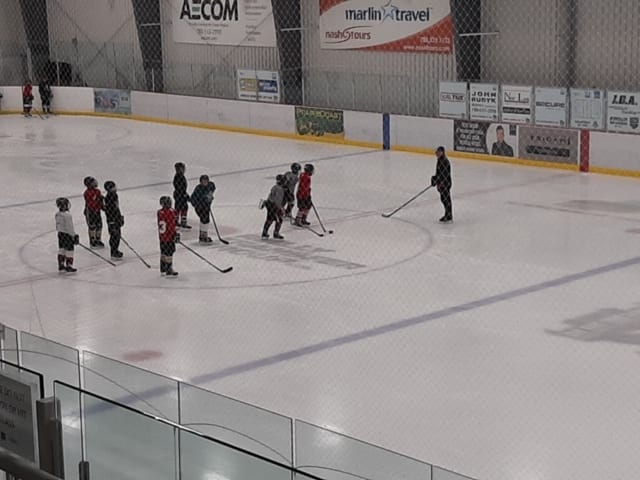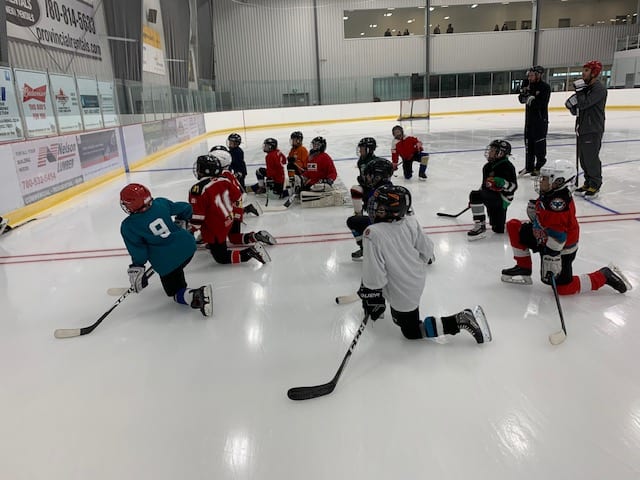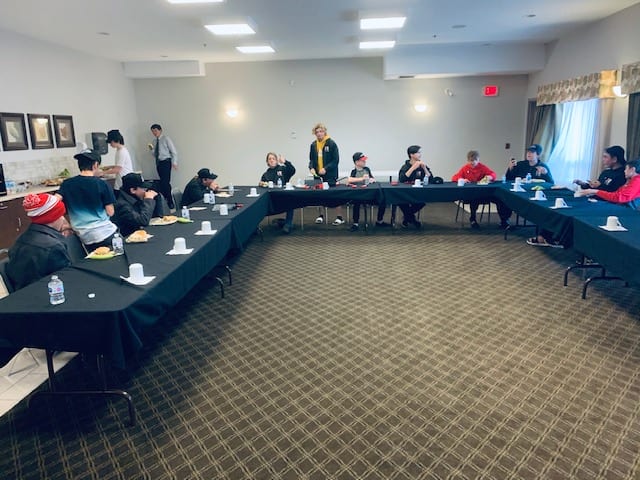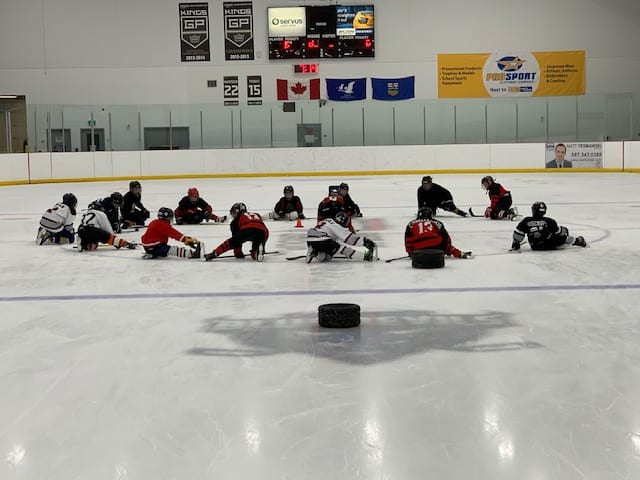 Inquire about upcoming camps/programs today!
Contact Address
Grande Prairie
Alberta, Canada