Developing Not Only High-End Hockey Players but Leaders of Tomorrow
North Legacy Warrior programs are not only developed with the focus of creating the best players on the ice but also as important leaders of tomorrow.
With our unmatched progressive development plan, focus on community engagement, and rounded approach to giving your players the tools needed to be successful on the ice as well as away from the arena, North Legacy Warriors is the place to have your players grow.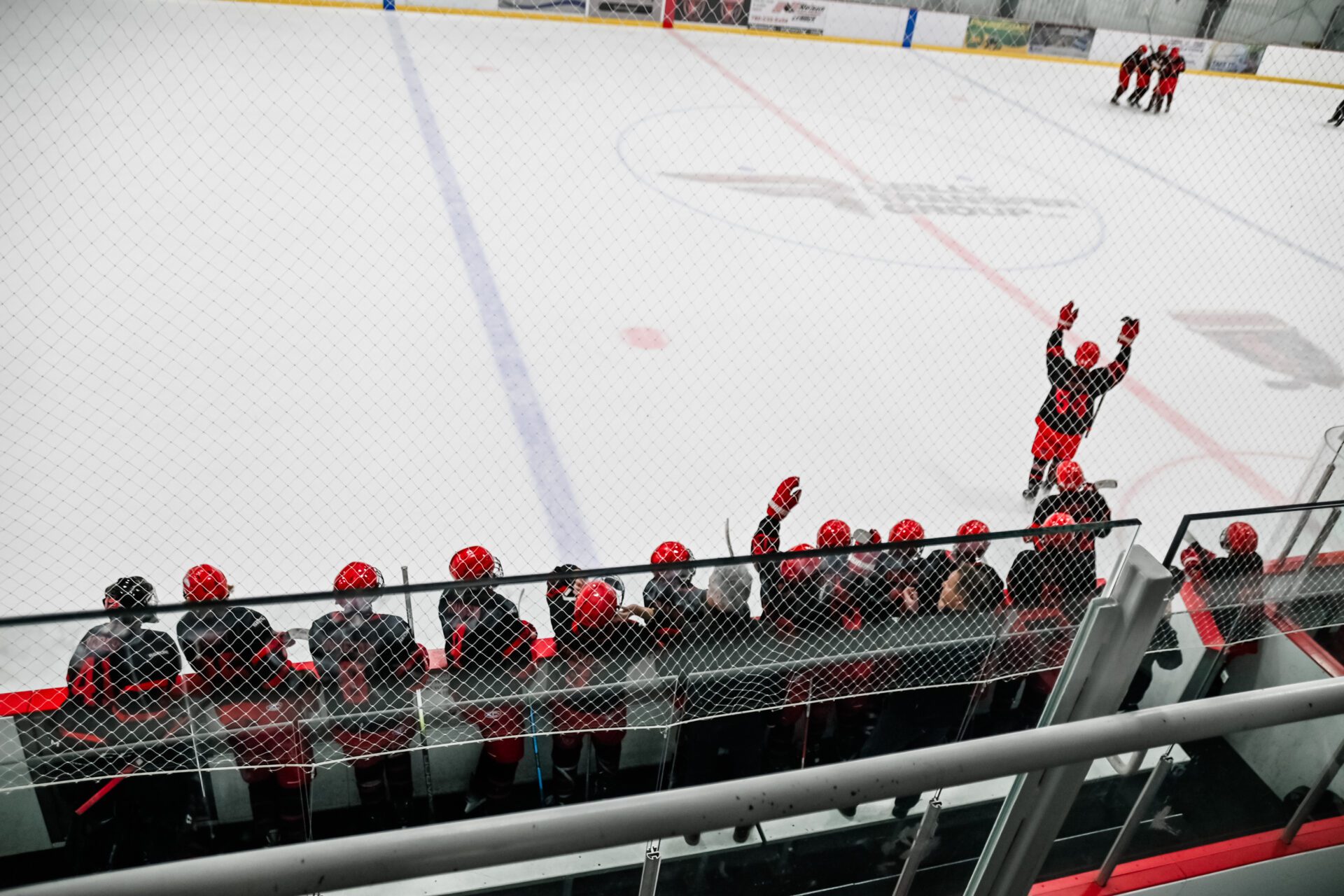 01
Progressive Development
Our progressive development plan begins in U9 and builds in the commitment required and input toward the program offerings, leading you toward our U18 program, which prepares those invested in taking the steps toward Jr. hockey.
02
Building Leaders
Our program balances the needs of each age group to build well-rounded players on and off the ice. We bring in partners from all angles to give our players the tools to succeed in all areas.
The key is to mold individuals who are prepared for life—not just hockey.
03
Character
While not all players will make the NHL, they will still become members of your community, including parents, coaches, and co-workers or leaders. Building character, learning how to deal with and push through adversity, and positively representing yourself are important.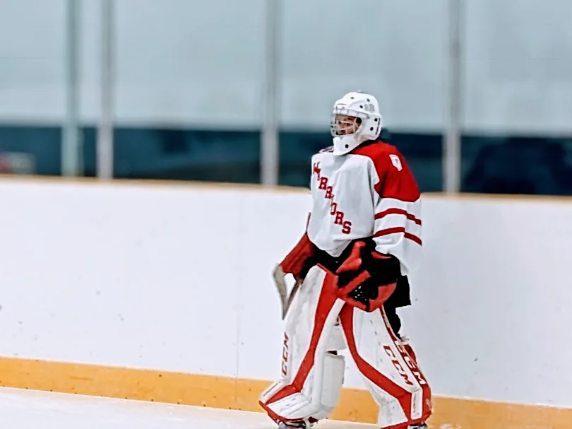 Grand Prairie, Alberta Teams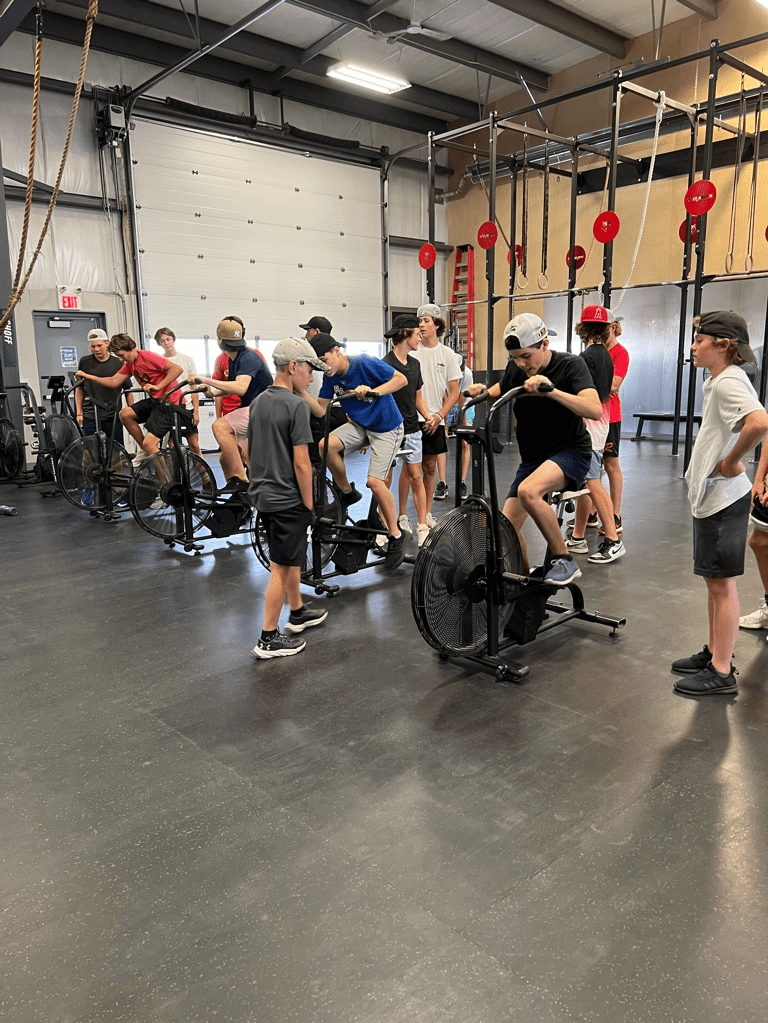 BC U18
U18 NE BC Warriors