Warrior Development Camps
Focused Camps that drive results for players of all ages and skill level
Working with the Premier Hockey League, North Legacy Hockey is proud to offer a development structure through the winter season that is second to none. Our winter program includes a dynamic mix of training camps and competitive play, with plenty of opportunities for players to shine and show off their talents for all to see.
Our Targeted camps run throughout the year and put emphasis on many targeted development areas, from technical training, team-centric hockey, and gameplay I.Q. development to defensive or offensive-focused sessions and checking camps. Our Warrior program also has strong partnerships to bring you.
Warrior Hockey Development brings together strong partnerships to bring you elite-level off-season training, tying in both on and off-ice advancement during your off-season training. These programs are targeted toward Warrior Players and Non-Warrior Players seeking to return to the ice for the regular season in the best form they can. We aim to push for spots on Jr. and AAA rosters or to continue to build the capacity that sets them apart from the competition.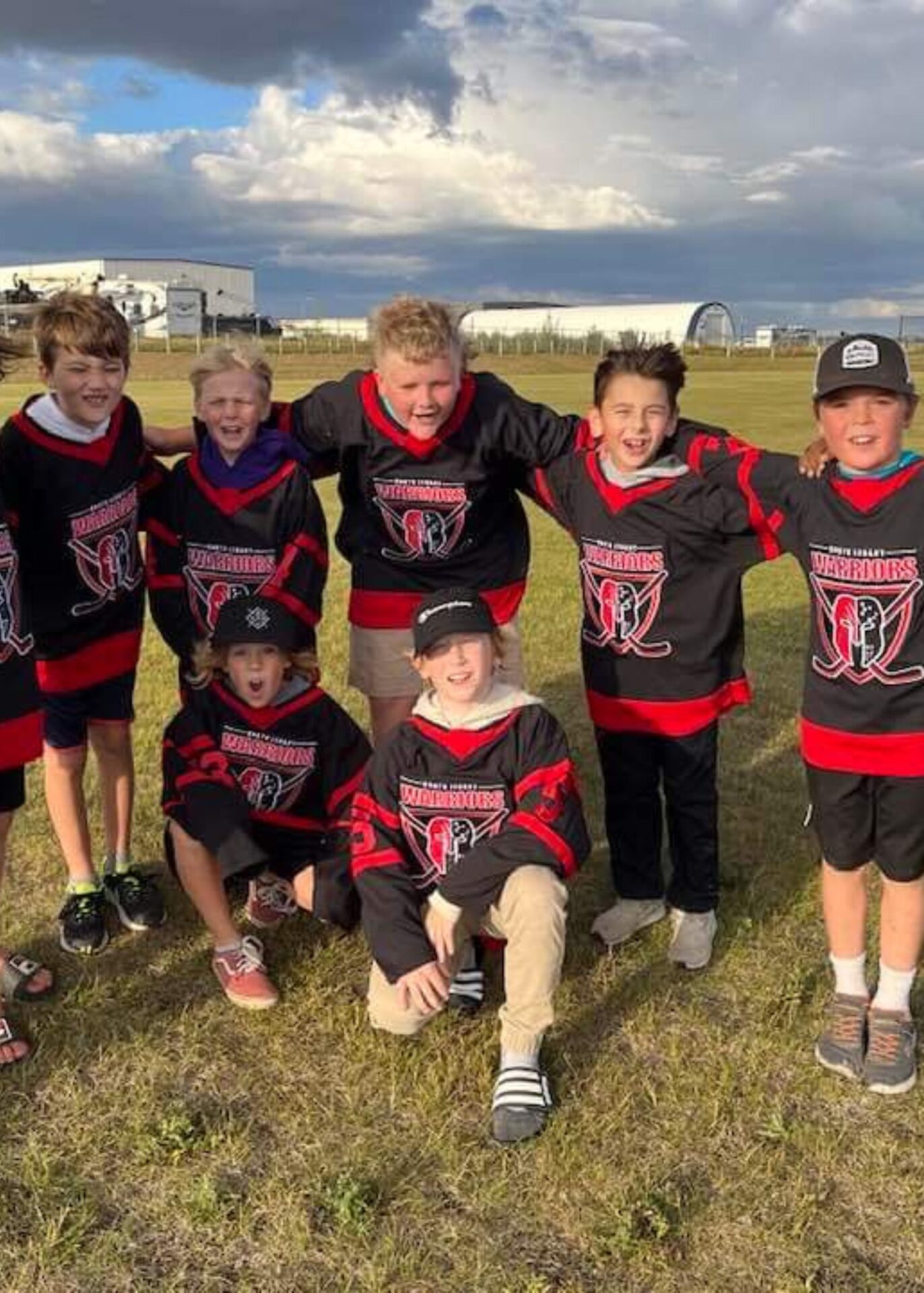 Aug Prep Camps U9, U11, U13
Our prep camp is the perfect option for your player heading into the new season or evaluation process. These camps focus on a wide range of age-specific training, both on and off the ice.
U15/U18 Advanced Camp
This is an advanced camp to prepare your U15, U16, or U18 players from both an ability standpoint and a hockey I.Q. standpoint. Players should be strong skaters and puck handlers able to participate in high-tempo flow and 2–3 step drills.
In-Season Technical Training Camps
These in-season camps are offered 1 day a week. Players can either register for half the year (10 ice sessions) or a full year (20 ice sessions).
These sessions are the extra focus your player will need in the season toward edge work, shooting technique, up-ice lateral movement, and speed acquisition.
Development Camps in Action