PROVIDING TEAMS WITH COMPETITIVE PLAY WITH ALL AGE GROUPS
Working with the Premier Hockey League, North Legacy Hockey is proud to offer a development structure through the winter season that is second to none. Our winter program includes a dynamic mix of training camps and competitive play, with plenty of opportunities for players to shine and show off their talents for all to see.
Looking for more chances to grow your skills and your achievements? If your team works hard, you can face the best of the best in our playoffs and earn the chance to dominate the league.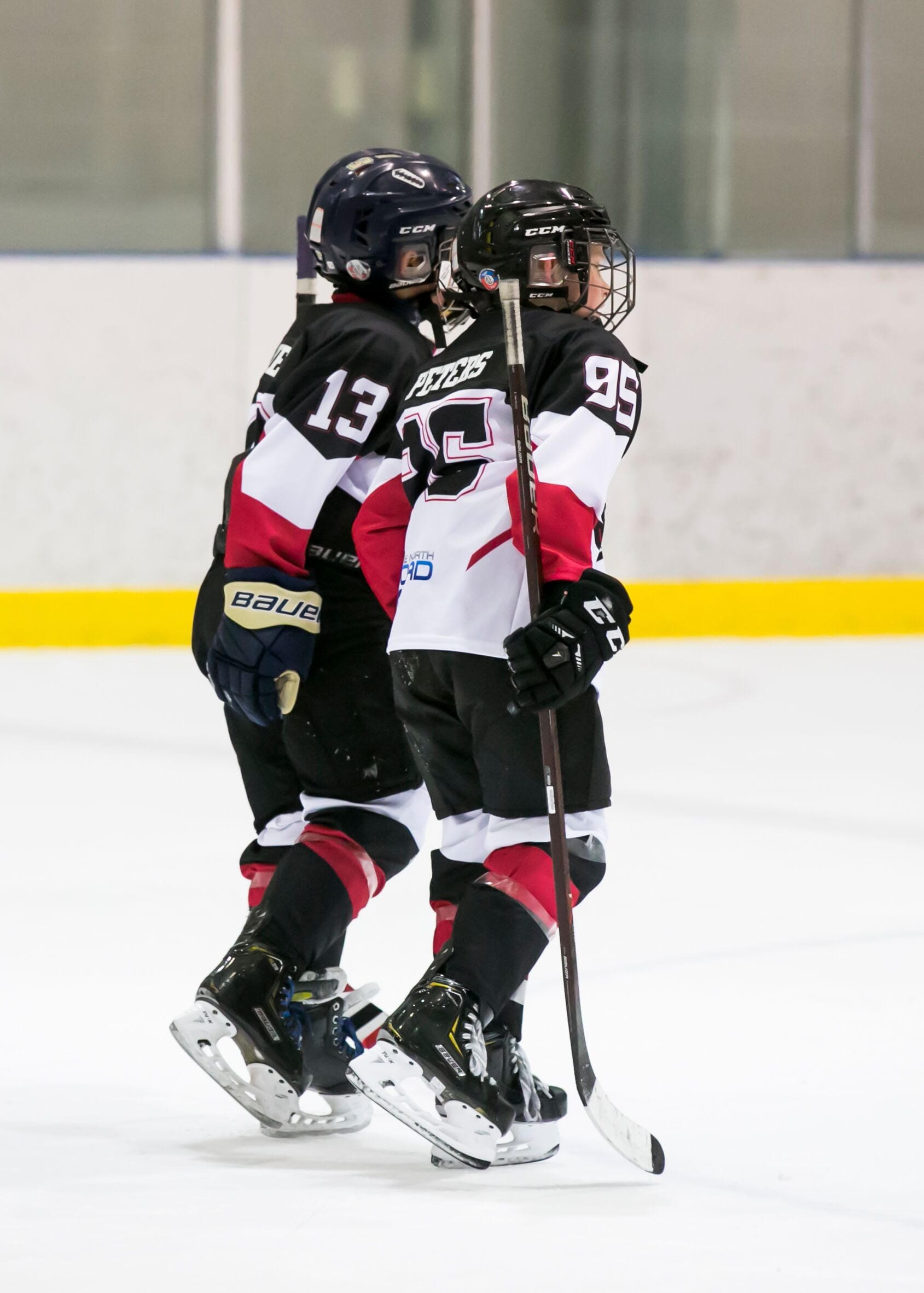 01
A competitive hockey program will offer your player a fully rounded winter season.
02
Best support system and coaching within a region to help achieve guiding principles.
03
Highly-structured programs to make athletes the best they can be, both on and off the ice.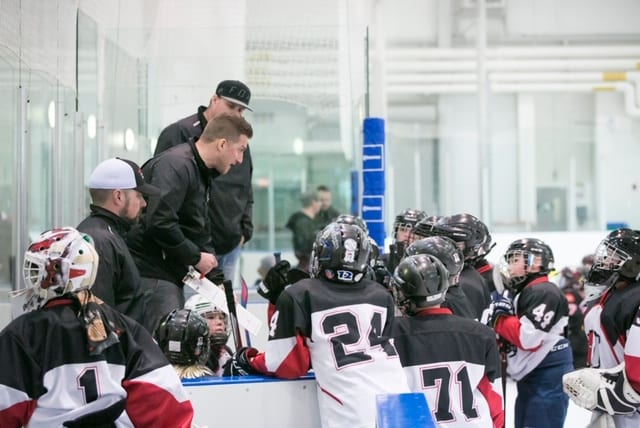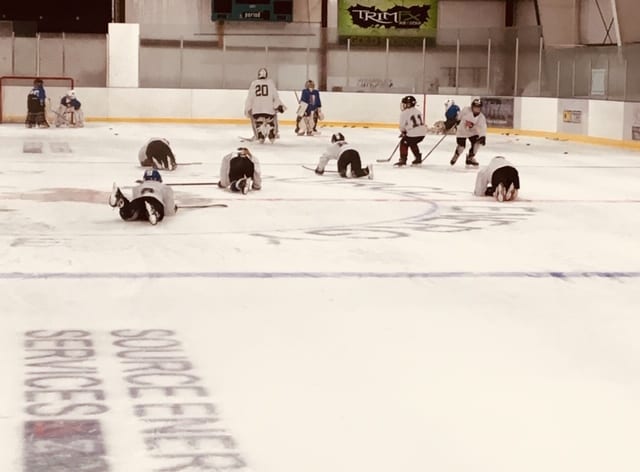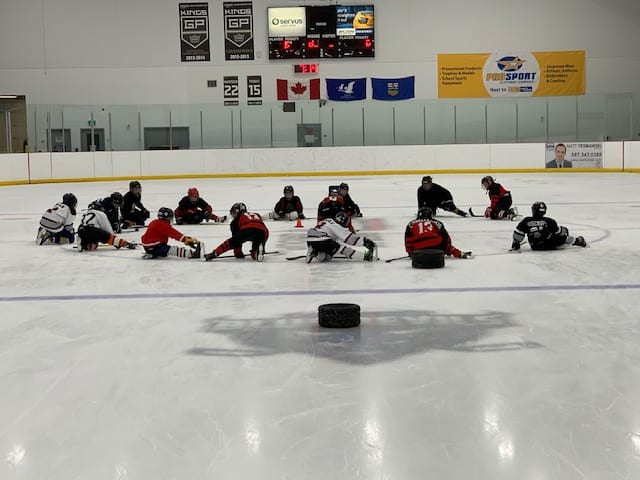 Inquire about upcoming camps/programs today!
Contact Address
Grande Prairie
Alberta, Canada