"The biggest thing we get out of it is seeing the kids smile. And hopefully we will also see that the lessons we're teaching – not only the fundamentals of hockey, but also the life values – are sinking in." – Bobby Orr
We believe that physical fitness, nutrition, and promoting general wellbeing are the keys to developing raw athletic talent. So whether you're looking to improve a particular skill or overhaul your entire game, North Legacy Hockey is the place to be!
Specialized and targeted player development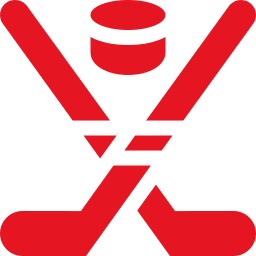 On-Ice Training
Need to work on your passes, maneuvering, and overall game play? Your speed and dexterity will be top-priority with these skating sessions.
Off-Ice Training
Building strength and endurance are critical to athletic success, and our trainers will build a regiment to get you the results you need.
Full-Cycle Development
Our team of trainers and specialists know how to turn our students into athletes, and we'll be with you every step of your journey to success.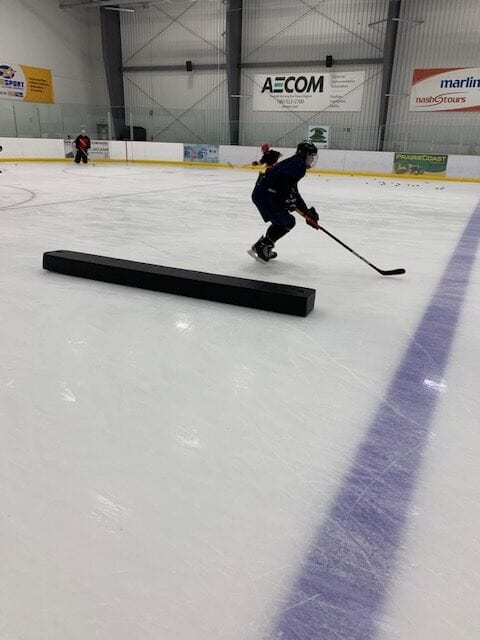 "The day I stop giving is the day I stop receiving. The day I stop learning is the day I stop growing. You miss 100% of the shots you don't take." – Wayne Gretzky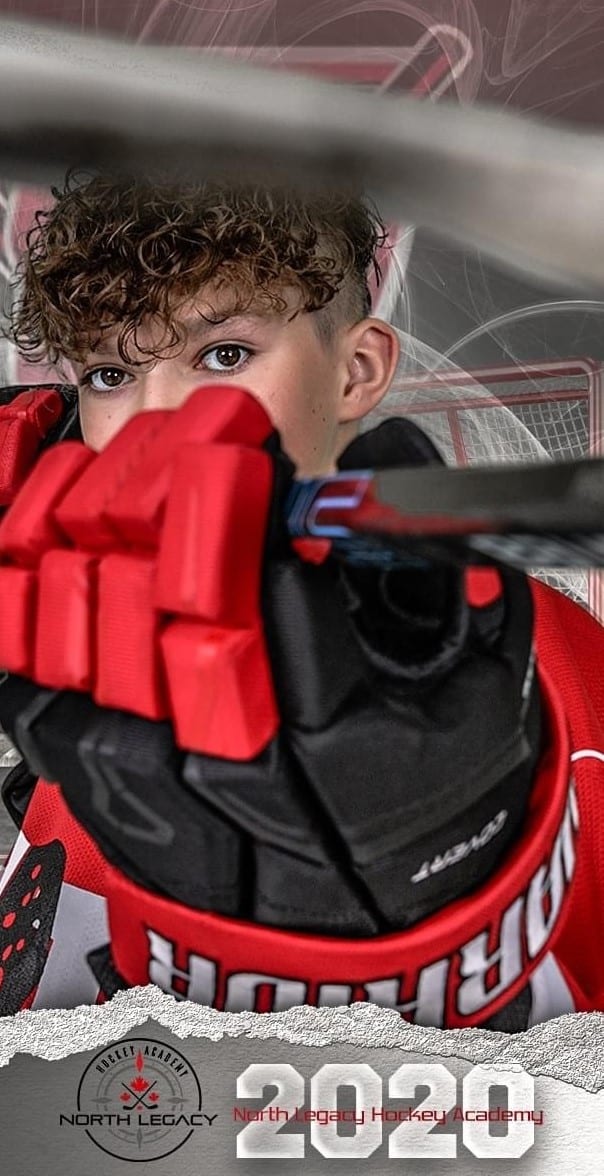 We Develop a Plan That Works for You
About Us
Hockey is baked into the DNA of all Canadians, and for those fans who dream of improving their skills and playing professionally or semi-professionally, North Legacy Hockey is here to help. Our team of trainers and athletes each have years of experience on and off the ice, and are dedicated to developing the passions and skill sets of players at every level.
Looking for a team that knows how to get you to the level you need? Sign up with North Legacy Hockey today!
"

So far this has been an Awesome experience for Barran…highly recommend this hockey club
"
Brittany Sawatzky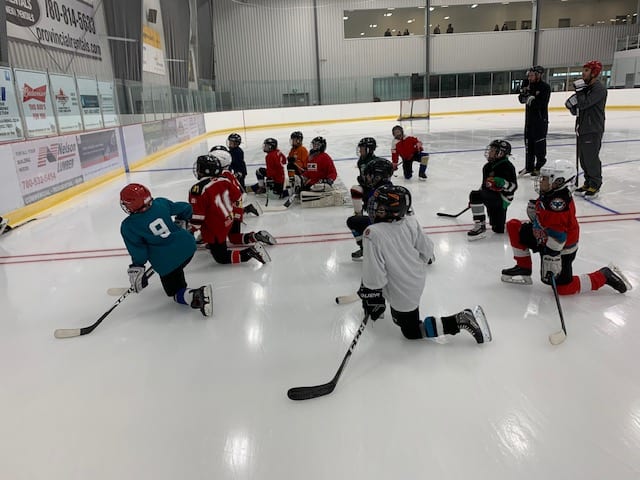 "This weekend has been one for the books! This kid had one heck of a good time with North Warriors Hockey team!"
Shilah Harmer
"These North Warriors Hockey athletes have great focus, strong work ethic and fit right in!"
Champion Gym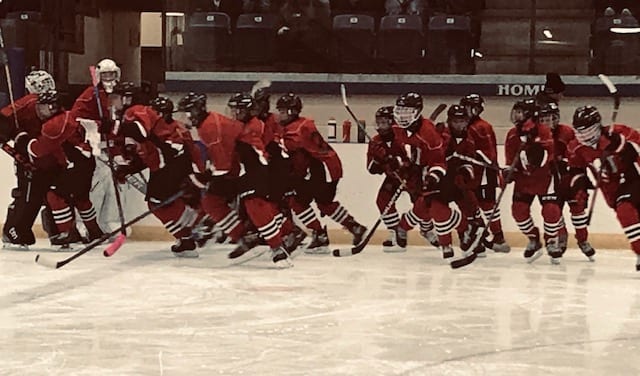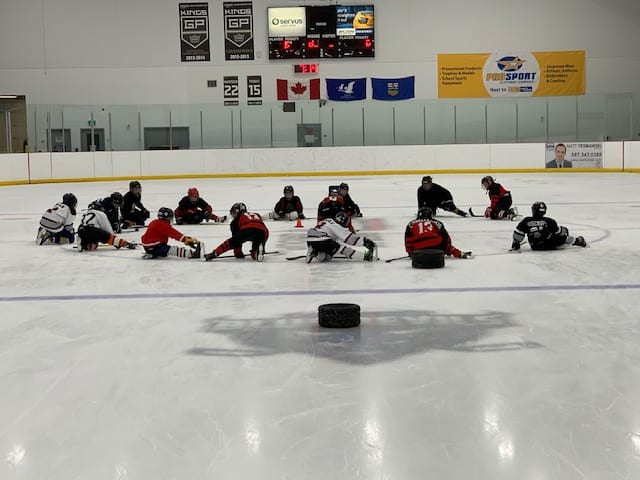 Inquire about upcoming camps/programs today!
Contact Address
Grande Prairie
Alberta, Canada