About Us
North Legacy Hockey Academy and the Warriors started in 2018 and offer off-season development, Spring Hockey Programs, Winter teams in the PHL, and team training. We have built successful teams, players, and a program that sees many of its players move on to Jr opportunities, even Affiliating with Jr programs in the CAJHL.
We were built on a need to offer high-end development to more kids than had access, challenging norms and creating more opportunities for players to follow their dreams and build leadership qualities and memories that will last a lifetime.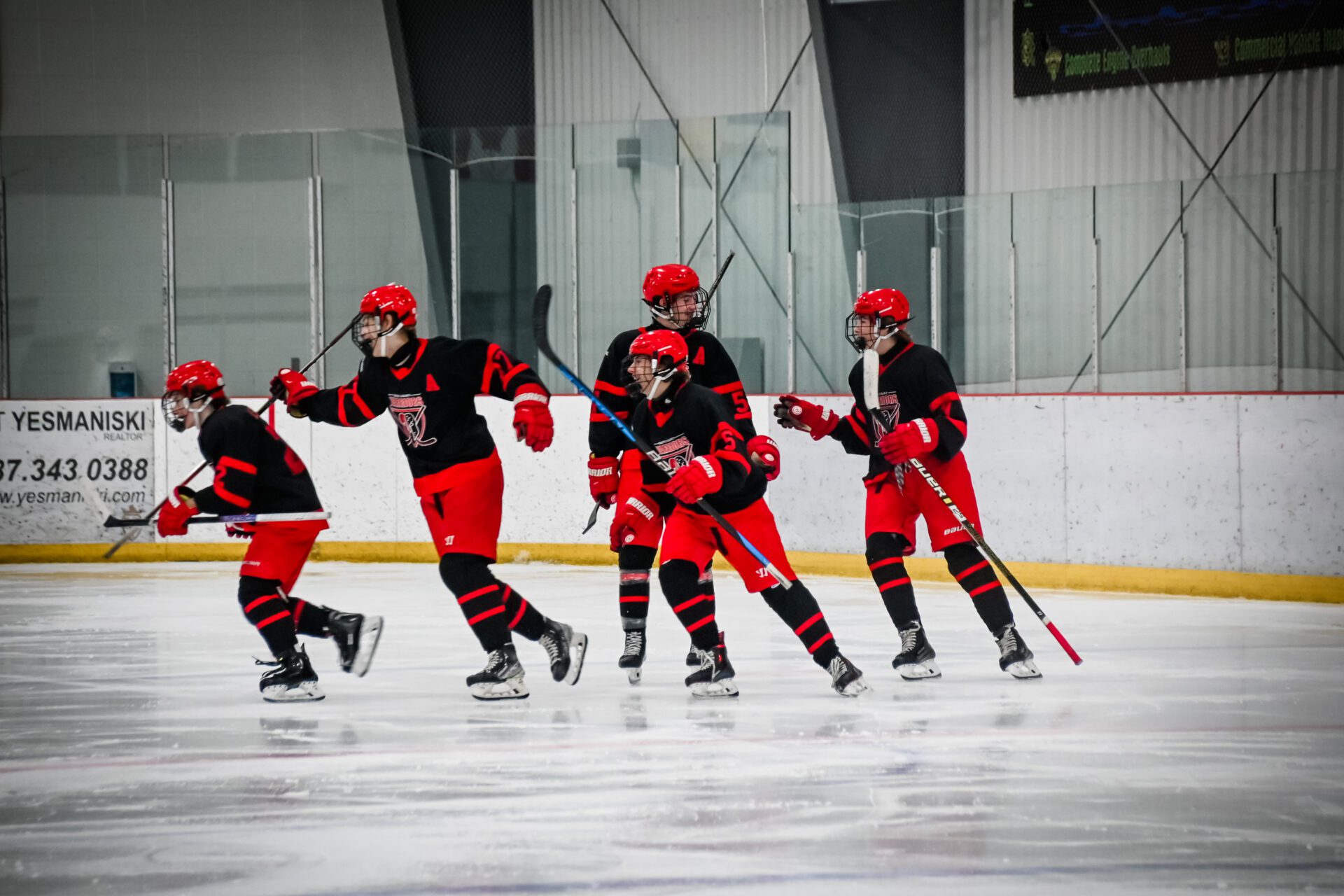 Our mission is to offer high-level development and opportunities to a wider range of athletes that may not have otherwise had the chance. Our development focuses on a program that has a personalized feel.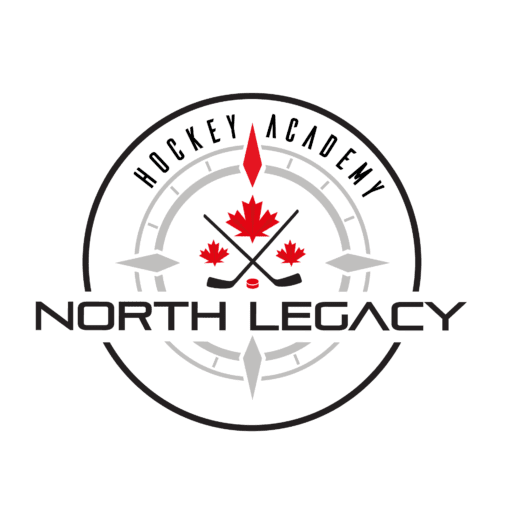 Specialized and targeted player development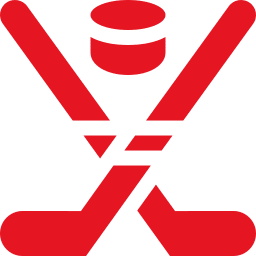 On-Ice Development
From technical ability training to high-tempo team technical aptitude, we've got it all. Our on-ice development also offers in-game scenarios and situational awareness training.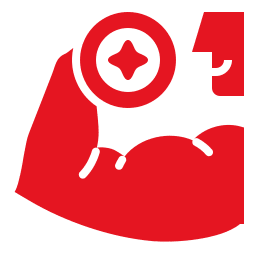 Off-Ice Training
This involves everything from in-house off-ice training to partnering with some of the best sports-focused trainers in the Peace.
Warrior Programs have you covered from entry-level to High-Level Performers, both in and off-season.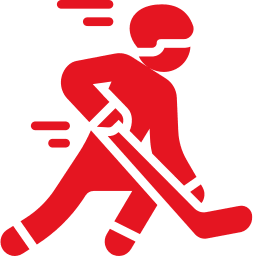 League Play
The Warrior program offers in-season league play through the Premier Hockey League (PHL), from U9–U18, with proven outlets to Jr hockey and other outlets.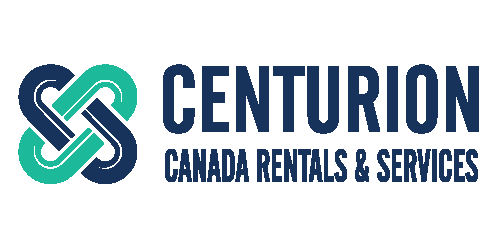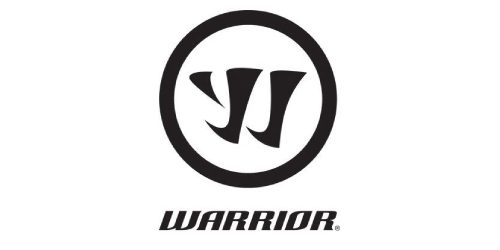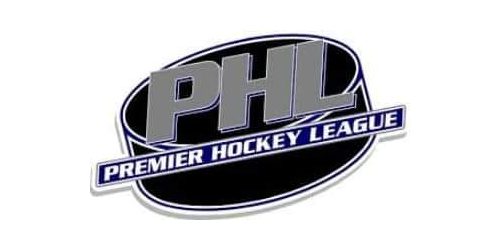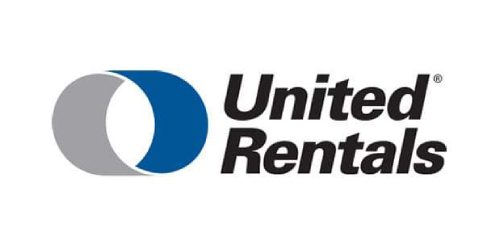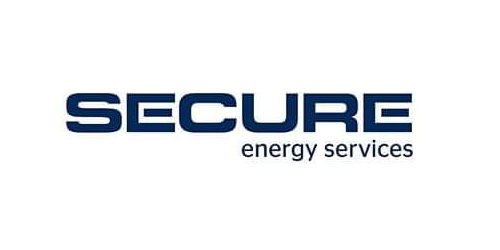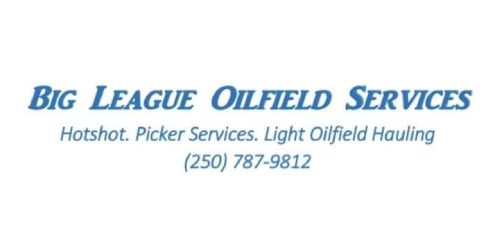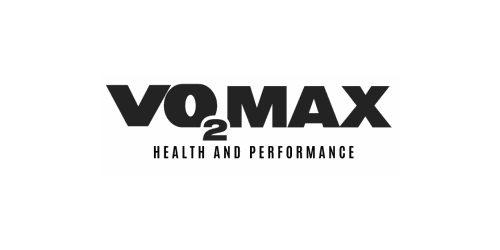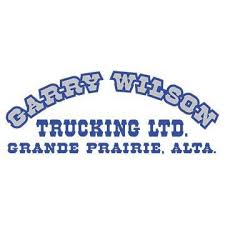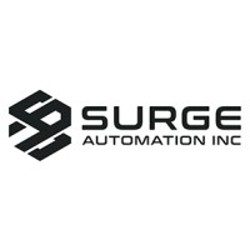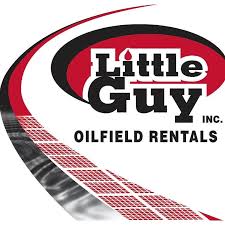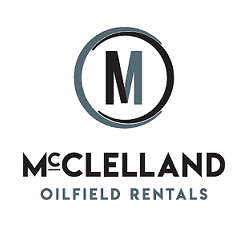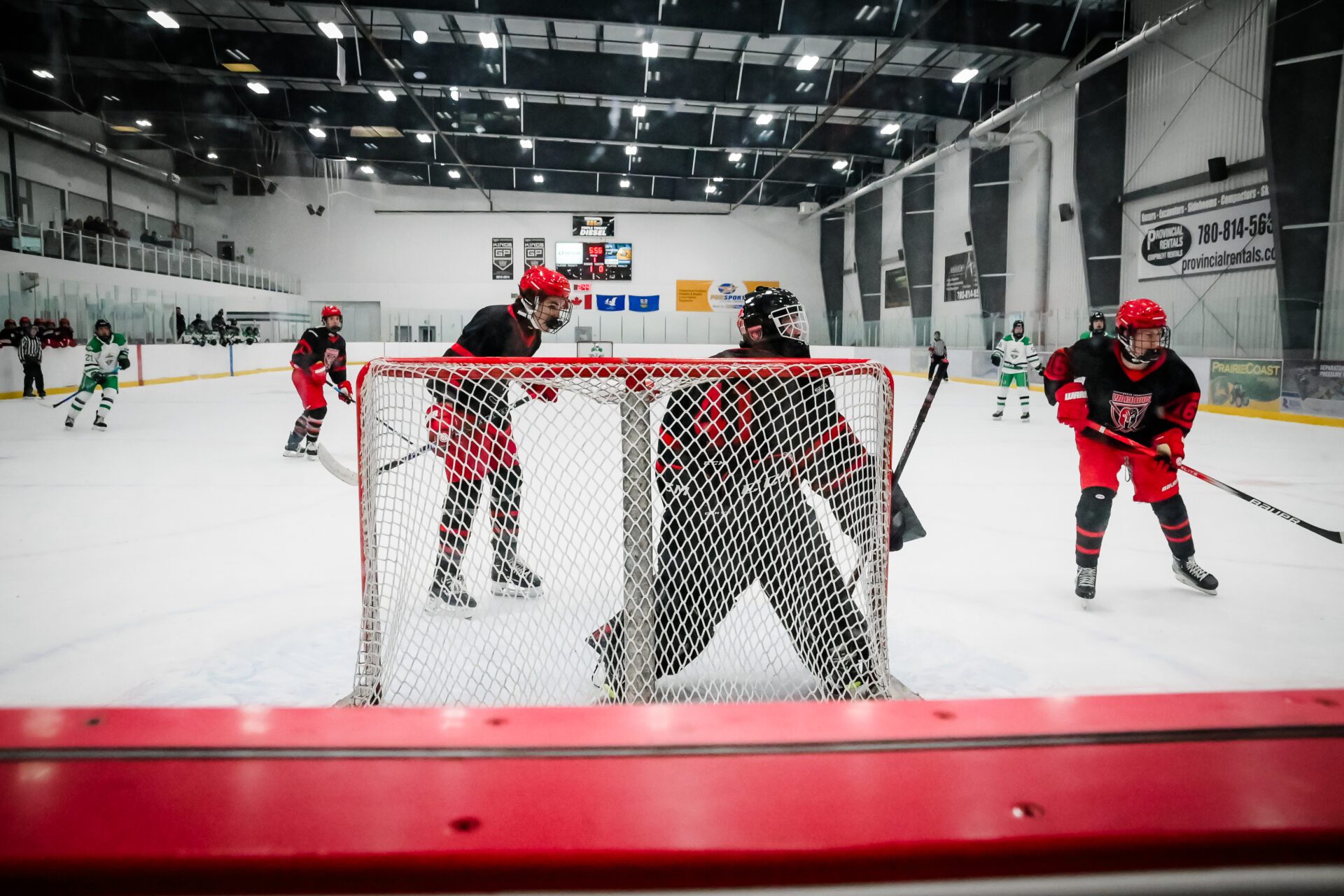 "

So far this has been an Awesome experience for Barran…highly recommend this hockey club
"
Brittany Sawatzky
"This weekend has been one for the books! This kid had one heck of a good time with North Warriors Hockey team!"
Shilah Harmer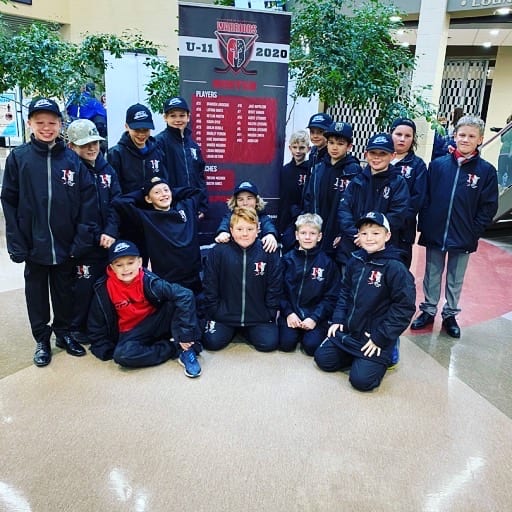 "These North Warriors Hockey athletes have great focus, strong work ethic and fit right in!"
Champion Gym